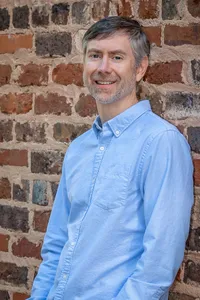 Hi! My name is Jason Rhoads, and I am a Licensed Professional Counselor who specializes in addictions, anxiety, depression, situational change, relationship issues, and codependency.
I understand that life can be very confusing and painful at times. We find ourselves feeling alone, stuck, and scared.
Relationships tend to suffer when we are not doing well, and things get complicated.
We will work together to restore you to optimal mental health. Through the course of therapy, we will work on your relationship with yourself and with other people. You will gain new insights, practice new coping skills, and discover the courage you need to make permanent changes to your life.
Recover your life today, and call for a free consultation!!